Senior Frontend Engineer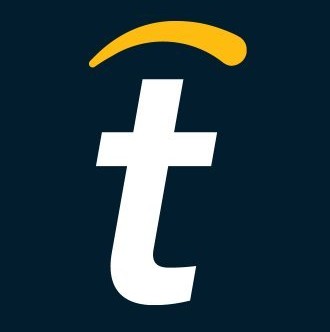 Tipalti
Software Engineering
London, UK
Posted on Saturday, November 4, 2023
As a Senior Frontend Engineer based in London, you'll build new products to significantly expand Tipalti's offering to brand new areas. As part of a cross-functional team, you will help product define, code, test, build and maintain our React web apps as well as contribute to the backend APIs and services to build completely new functionalities to help our customers.
About You
You enjoy contributing all across the stack and enjoy learning technologies with various focus. Our stack today is mostly React, Typescript, NodeJS and React Native but we are always looking at how new technologies can help us build the perfect products.
You have a taste for design and architecture, and are at ease constructing complex systems to solve a problem.
You love learning, sharing your knowledge and you show your teammates the best way to solve problems.
You are at your best when collaborating with your fellow engineers and other functions, both in person and remotely.
You want to own significant pieces of technology and be responsible for making them great.
You care about building reliable, well designed, well-structured and well-tested systems.
You enjoy tech, have a broad knowledge and adapt to new products, projects and technologies quickly.
Why Join Us?

Our current product is only the beginning, we are building an engineering team that will completely change how finance teams operate.

Companies like Twitch, Twitter, GoDaddy, and Roblox entrust Tipalti to scale their business rapidly and dramatically reduce finance friction. Headquartered in San Mateo, California, we're a well-funded startup with a multi-billion dollar valuation.
But beyond the technology and impressive growth, Tipalti is fueled by a commitment to our customers. We work hard for our 98% customer retention rate built on trust and reliability. Tipalti means "We handled it," a mission our customers know we deliver consistently.
Around personal growth and wellness, Tipalti offers competitive benefits, a flexible workplace, career coaching, and an environment where you can thrive and be an impact player! Our culture ensures everyone checks their egos at the door and stands ready to reach success together. We also dedicate ourselves to diversity and equal opportunity for all.
Job Candidate Privacy Notice | Tipalti
www.tipalti.com/privacy/job-candidate-privacy-notice/